Rumors from Cyberworld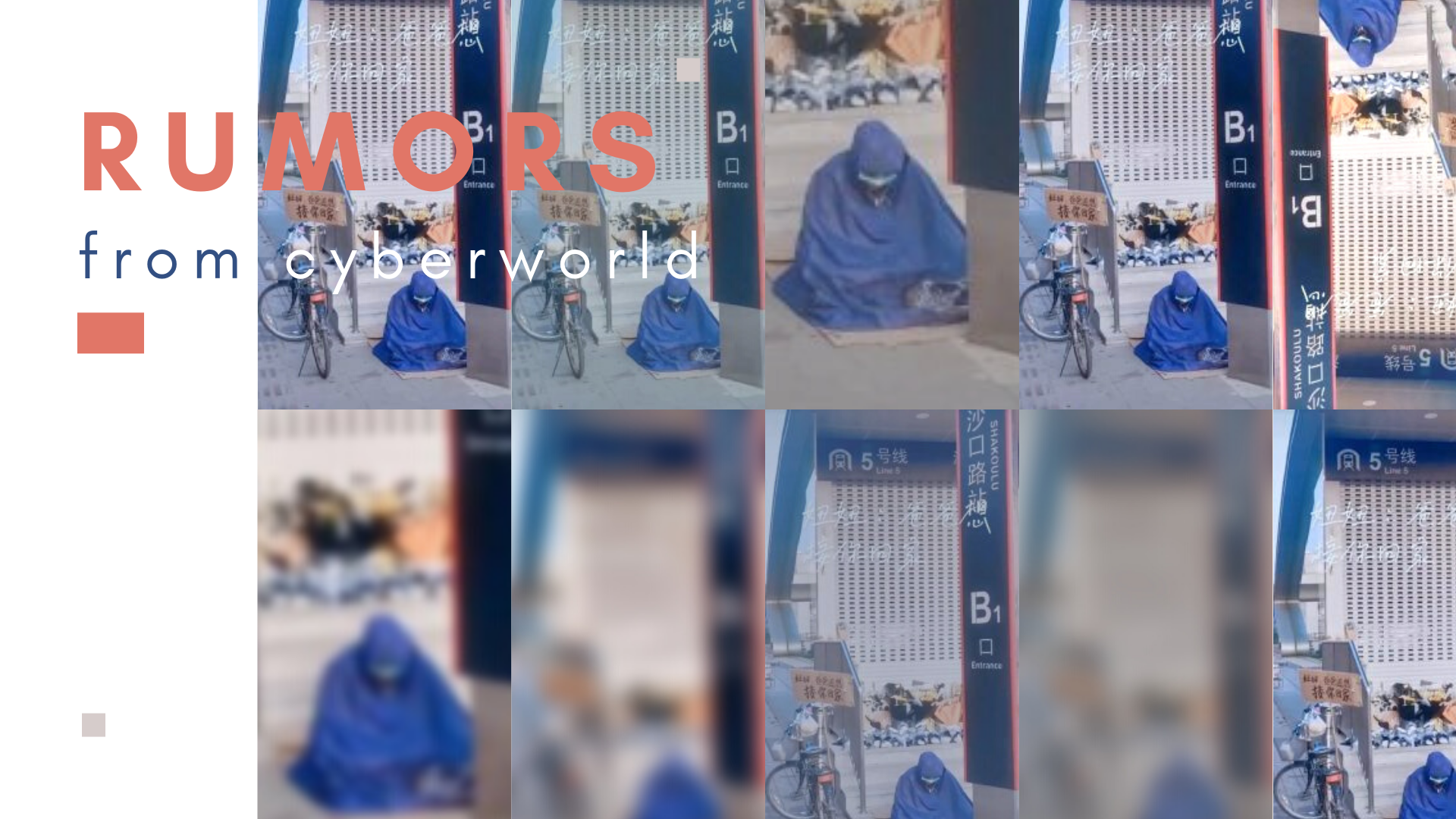 This is a real-time face captured interactive installation. This project is inspired by Internet rumors and the pressure from social network, talking about the impact of virtual rumor or cyber violence towards physical human beings.
Internet rumors are generated as a process of information exchange, which are disseminated through social media. Judging from the content of current Internet rumors, there are both slander directed at individual citizens and fabricated against public events. They are concealed, speculative, offensive, retaliatory, seductive, and compulsive which may block the truth.
After the natural flood disaster, a photo was circulated on the Internet. In the photo, a father was missing his daughter who was killed, but he was questioned and hyped by netizens.Many people sympathized with the father's experience, but other people also questioned it, thinking that the photo is difficult to distinguish between truth and falsehood. "Did you lose your daughter?' 'Do you want to use weird behavior to get attention?' Do people need to speculate everything to reach the "truth"?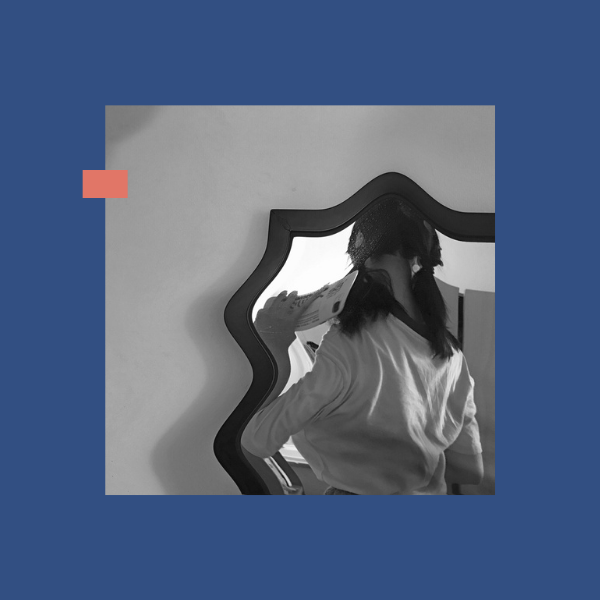 Mengdi Li is a visual designer and artist whose work explores the relationship between nature and human beings and the impact of surveillance drawing on her background in Graphic design. Mengdi is interested in creating graphics with different interacting methods, learning about mythology and innovative technology to protect culture, ecology and life. Graphics are a good way to demonstrate different relationships.