Sonic Tree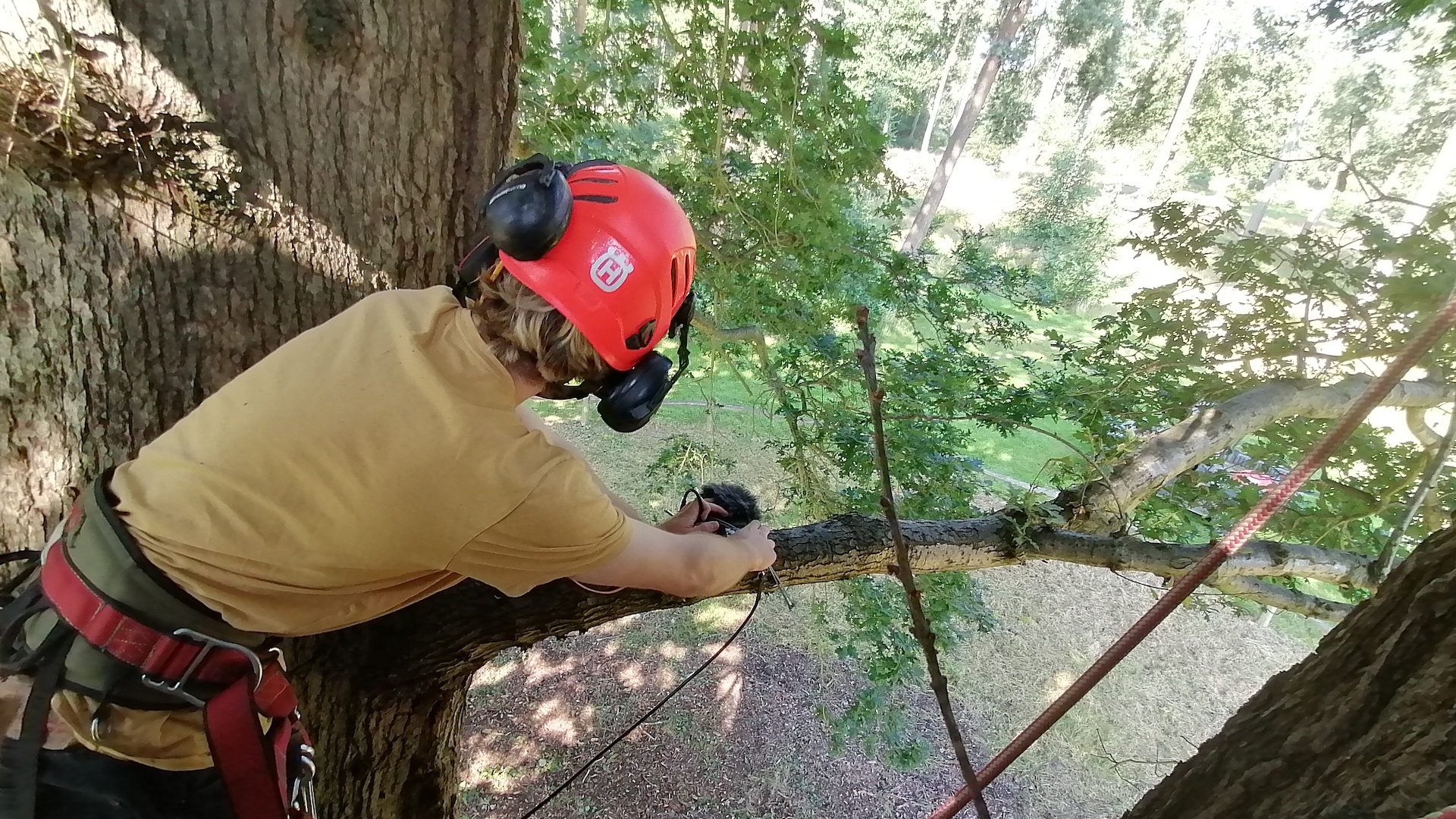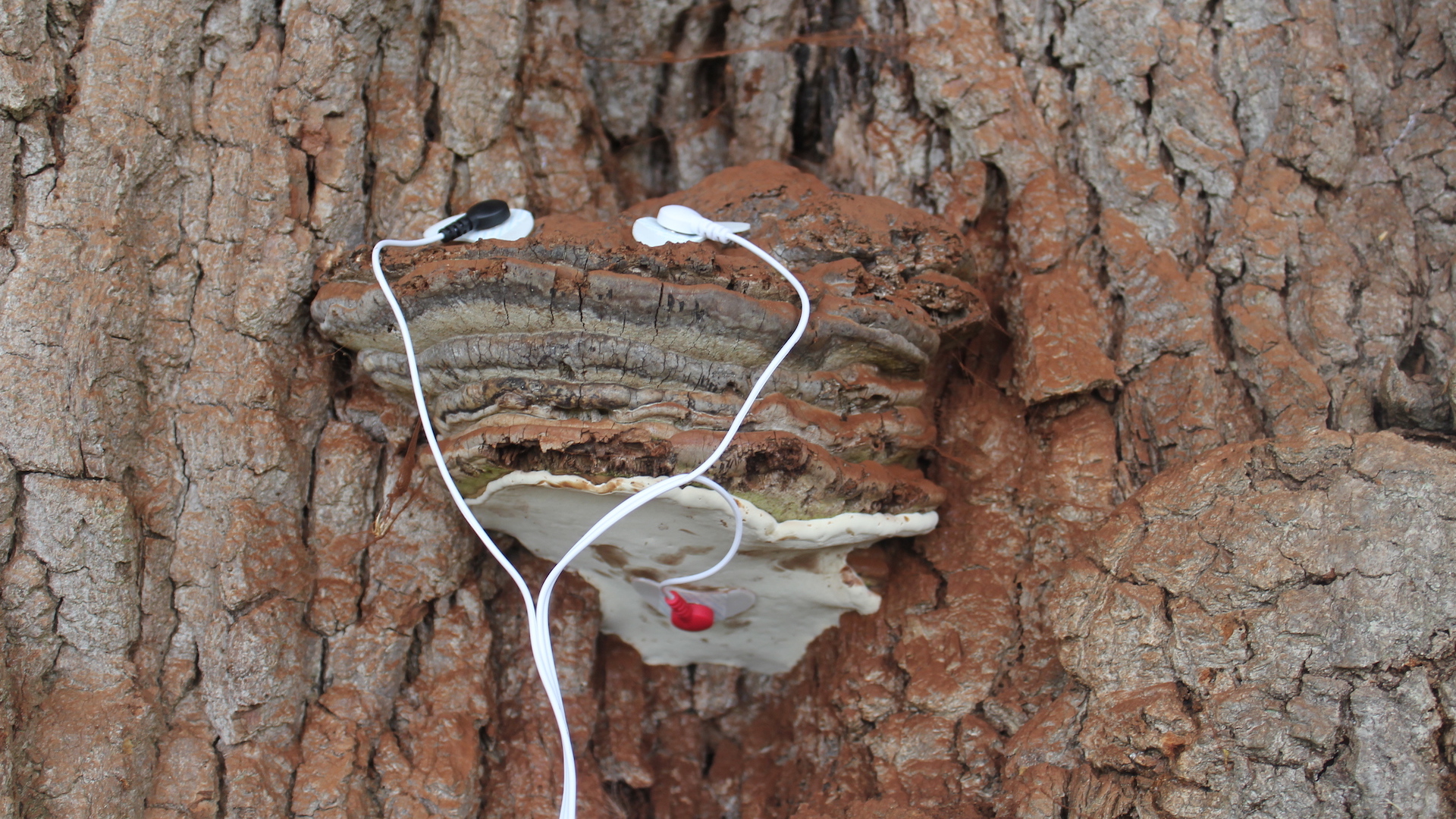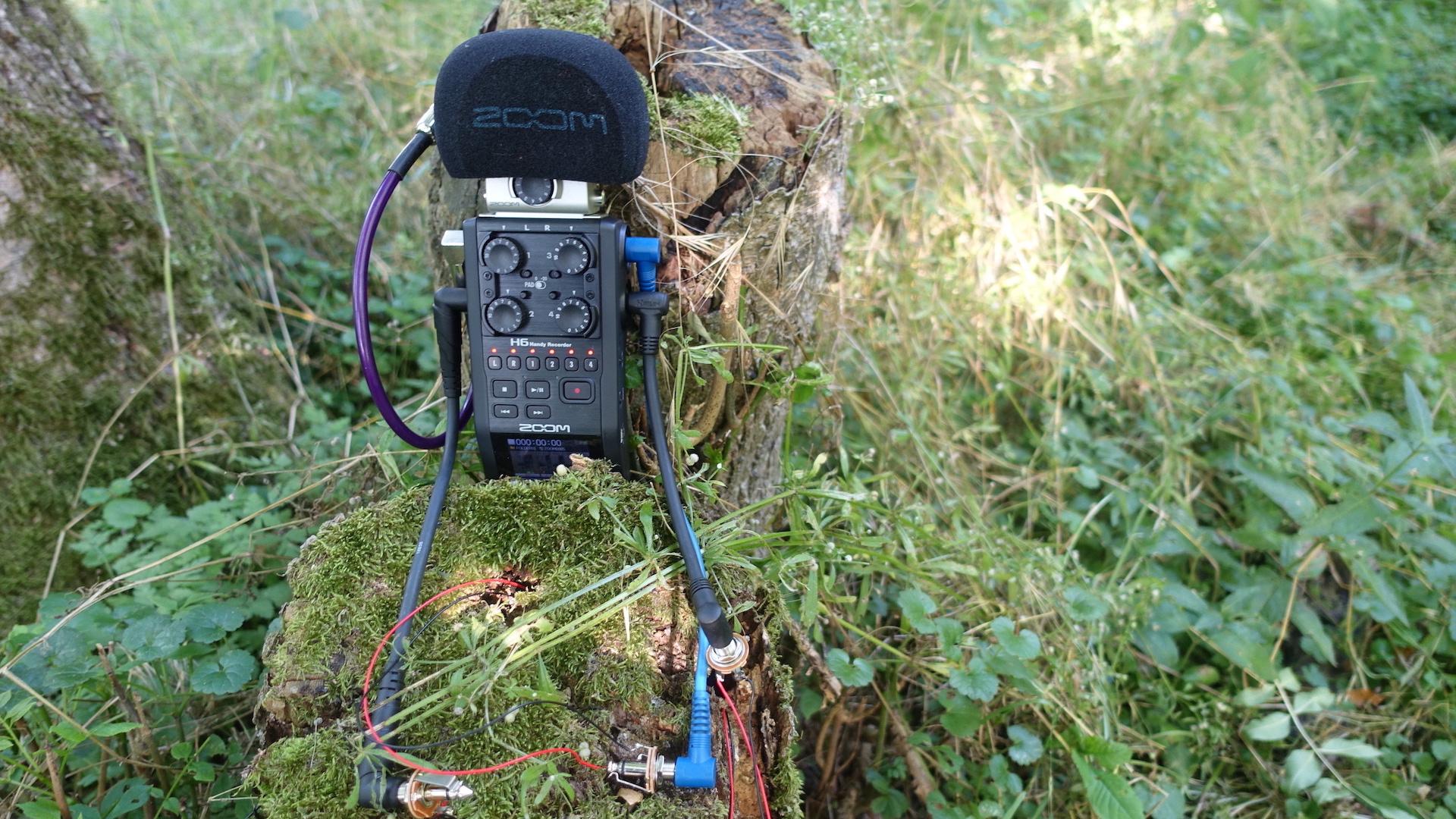 'Sonic Tree' brings us into the world of trees through sound. Recordings have been taken from inside the 900 yr old Honeywood Oak in Essex, and the nearby Page's Covert. Being an ancient tree, Honeywood Oak is particularly biodiverse, with over 1000 different species depending on it. The sounds you hear are wood mice, bark beetles, ultrasonic bat calls, birds, ants, arachnids, larvae, crickets, monk jack deer, and internal movements of water and sap. The soundscape changes throughout the day, echoing real sonic temporal fluctuations - you will only hear bats in the evening, and must come in the morning to hear the dawn chorus.
A robotic arm engraves a central wax disk, controlled by live data from the electrical potentials of fungi. This data relates to the nutrient exchange and communication between the tree and the fungi's mycorrhizal networks, which connect the forest. The concentric rings formed by this process mimic the cross section of a tree trunk. By the end of this exhibition, much like the rings on a real trunk, the disc will tell us something about the tree's existence over these five days, about its communications and exchanges with fungi, and with other trees in the forest.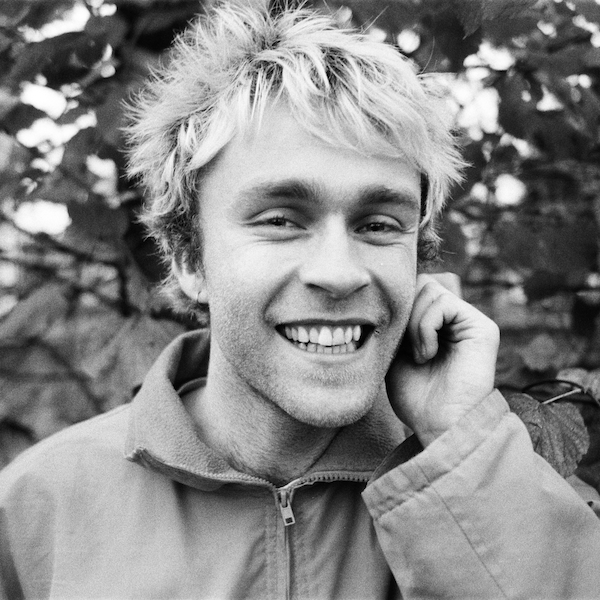 Lou Terry is a sound artist, songwriter and computational artist/researcher from Essex. His previous sound works, such as Feral Robotic Birds, focus on sound's power as a medium for engaging with non-human experience and environmental change. Lou is also a performing musician, and his songs involve elements of folk music, DIY instruments such as home-made sequencers, and bodily/electronic interfaces such as electromygram sensors. He also works on the ESPRC funded Human Data Interaction Network Plus. Publications Lou Terry, Katie Tindle, Ernie Lafky et al. 'Noise Pollution', Leonardo Abstracts, MIT Press, 2019 Lou Terry, 'Feral Robotic Birds', Cadernos de Arte e Anthropologia, 'A Sonic Anthropocene – Sound Practices in a Changing Environment' , 2021 Musical releases 'Sounding Shore :: COAST TO COAST live Volume 1 (various artists)' DIVAcontemporary – track: 'Electronic Wind Chime', 2018. 'Week of Bees' Metal Postcard Records, 2018. 'Week of Cows' (Reworks)' Metal Postcard Records, 2018. 'Rainbow Plastic (Laughing Cow)' Metal Postcard Records, 2020. 'If I'm Me Who Are the Other Three' Metal Postcard Records, 2020. 'Rowan's Advice' Warm Laundry Records, 2021.