Fish, Chips, Cup O'Tea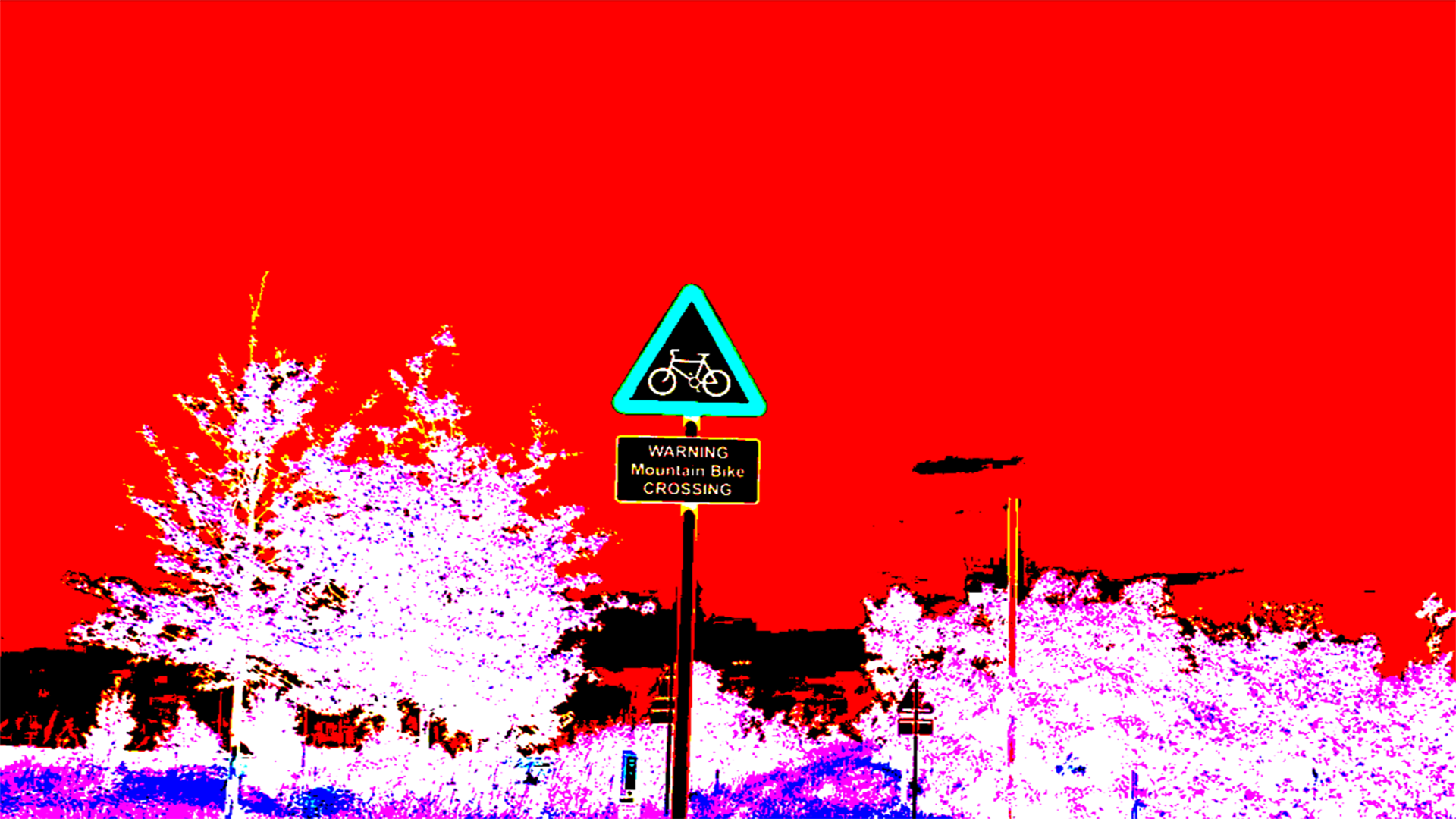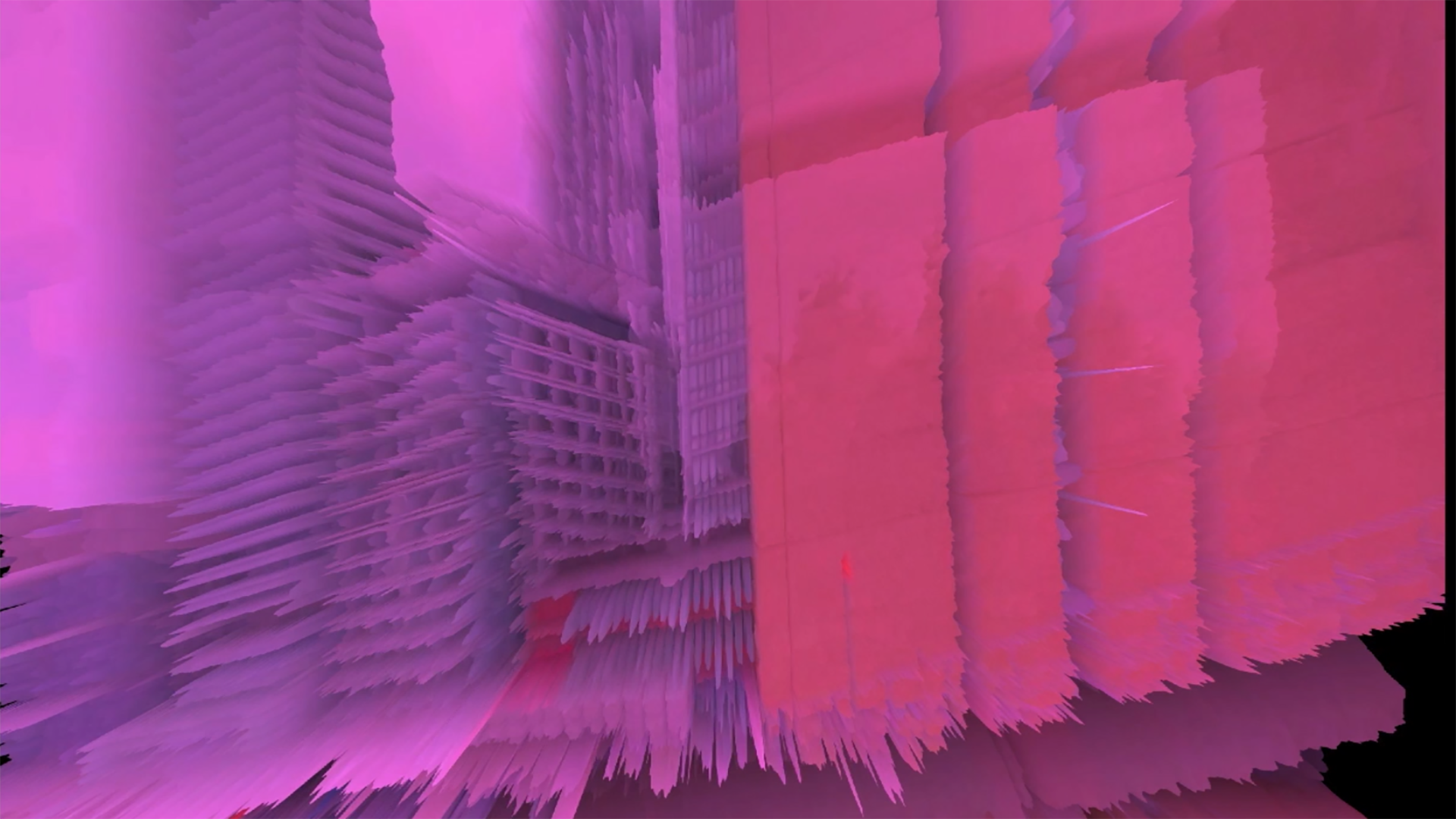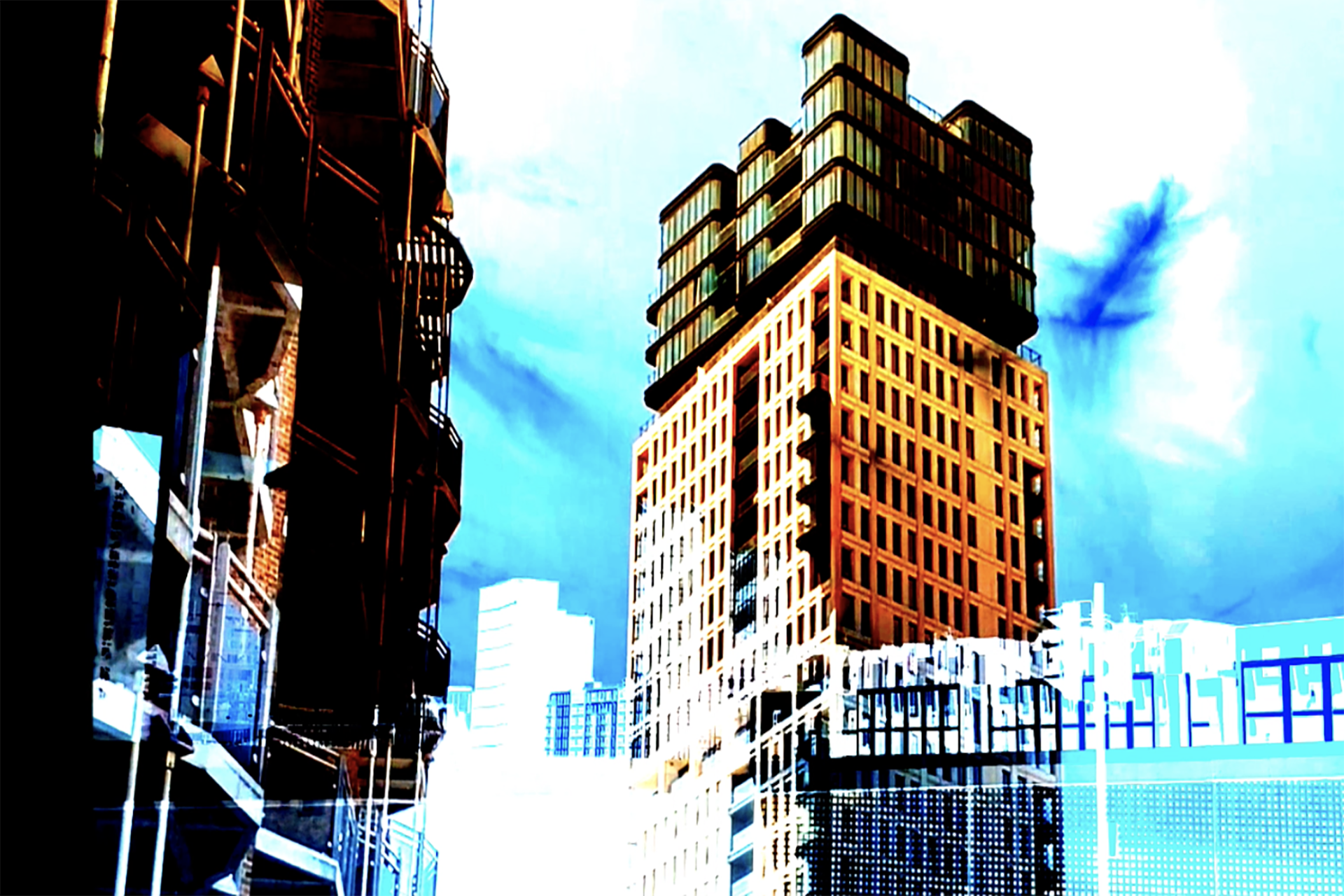 We all have a story to tell. Do we tell the truth? To whom do we tell what? Which version of events is relayed to the listener? Is all narration reliable, or are we all unreliable narrators?
I am going to tell you a story through sound, video, light, and spoken word. I may even sing to you, dear listener. Will I tell you the truth?
Maybe. The story is up to you, my audience, to decide. The truth (or lack thereof) will emerge through a process of humanly triggered random events. Which card will I draw from the cards you are given? Does the postcard you receive read 'Fish' (not common), 'Chips' (a bit more likely) or 'Cup 0'Tea' ( The strongest odds on this one)?
Come and sit with me for a while. I have a story to tell.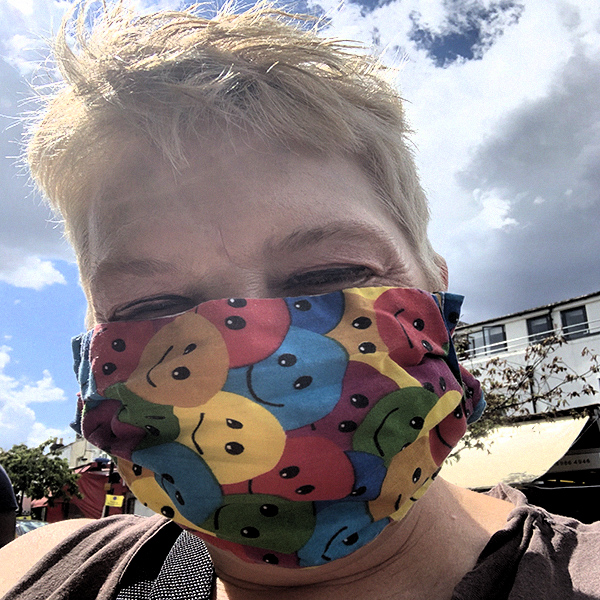 I don't want to update it.