A Beautiful Temptation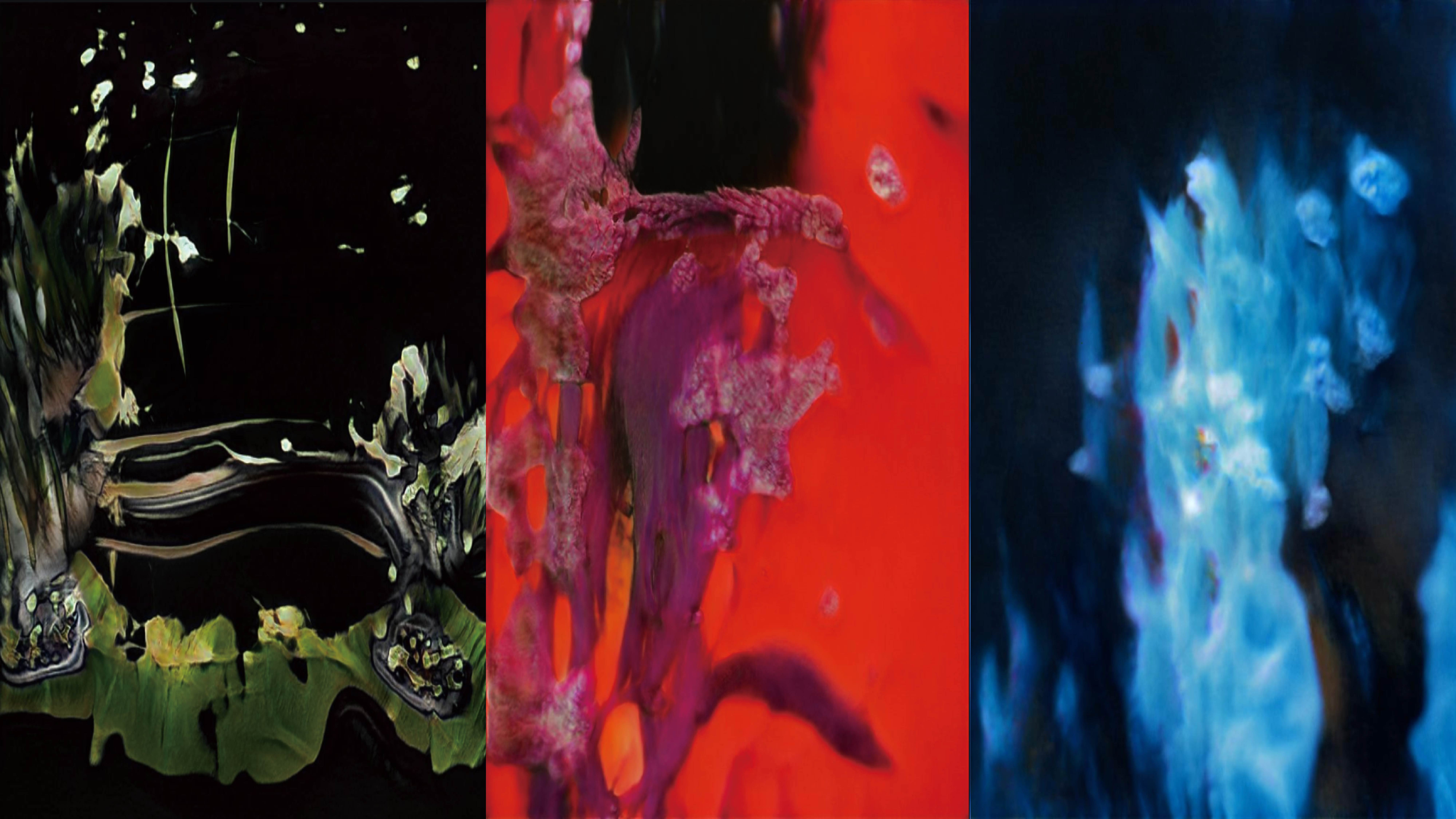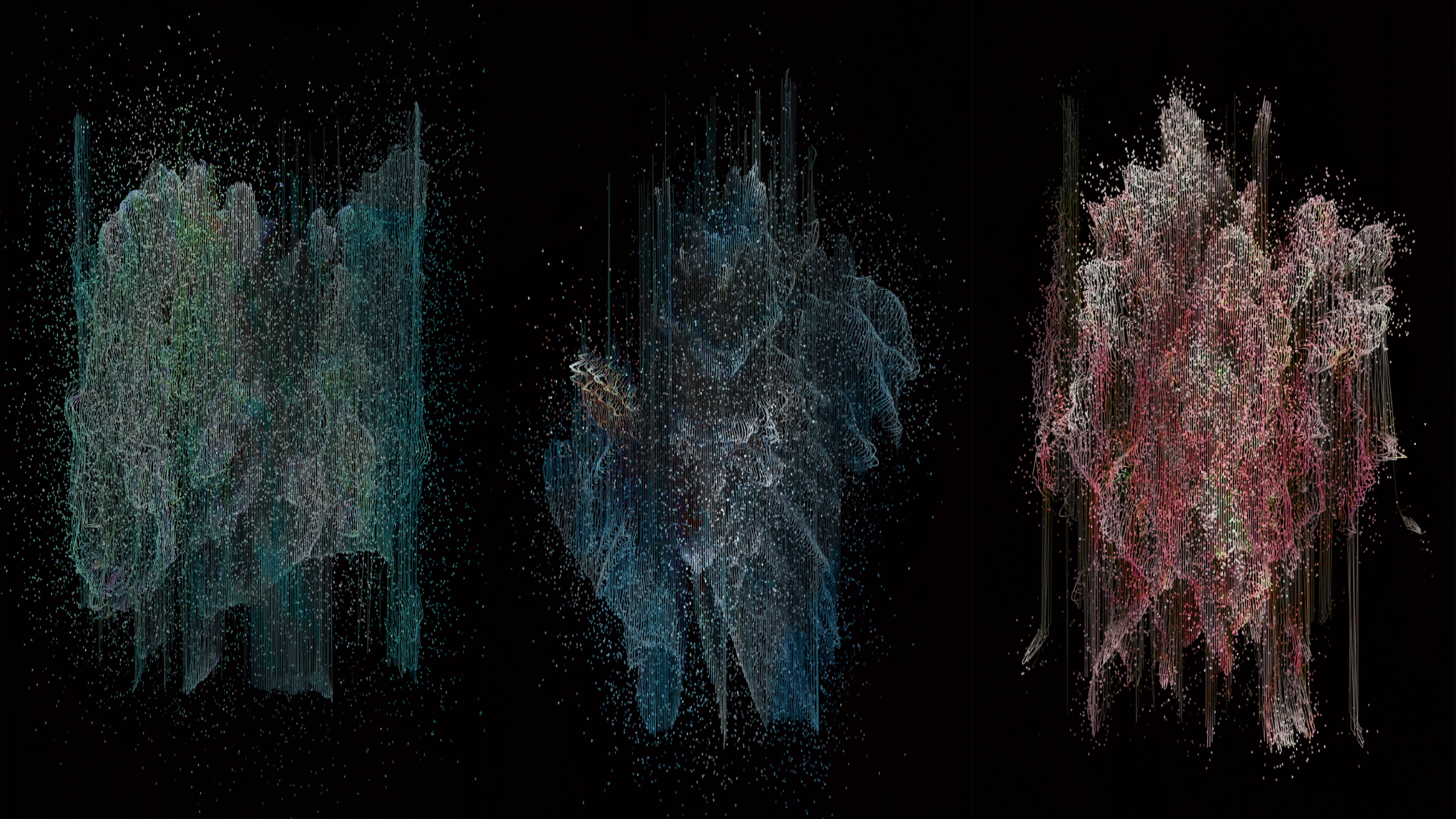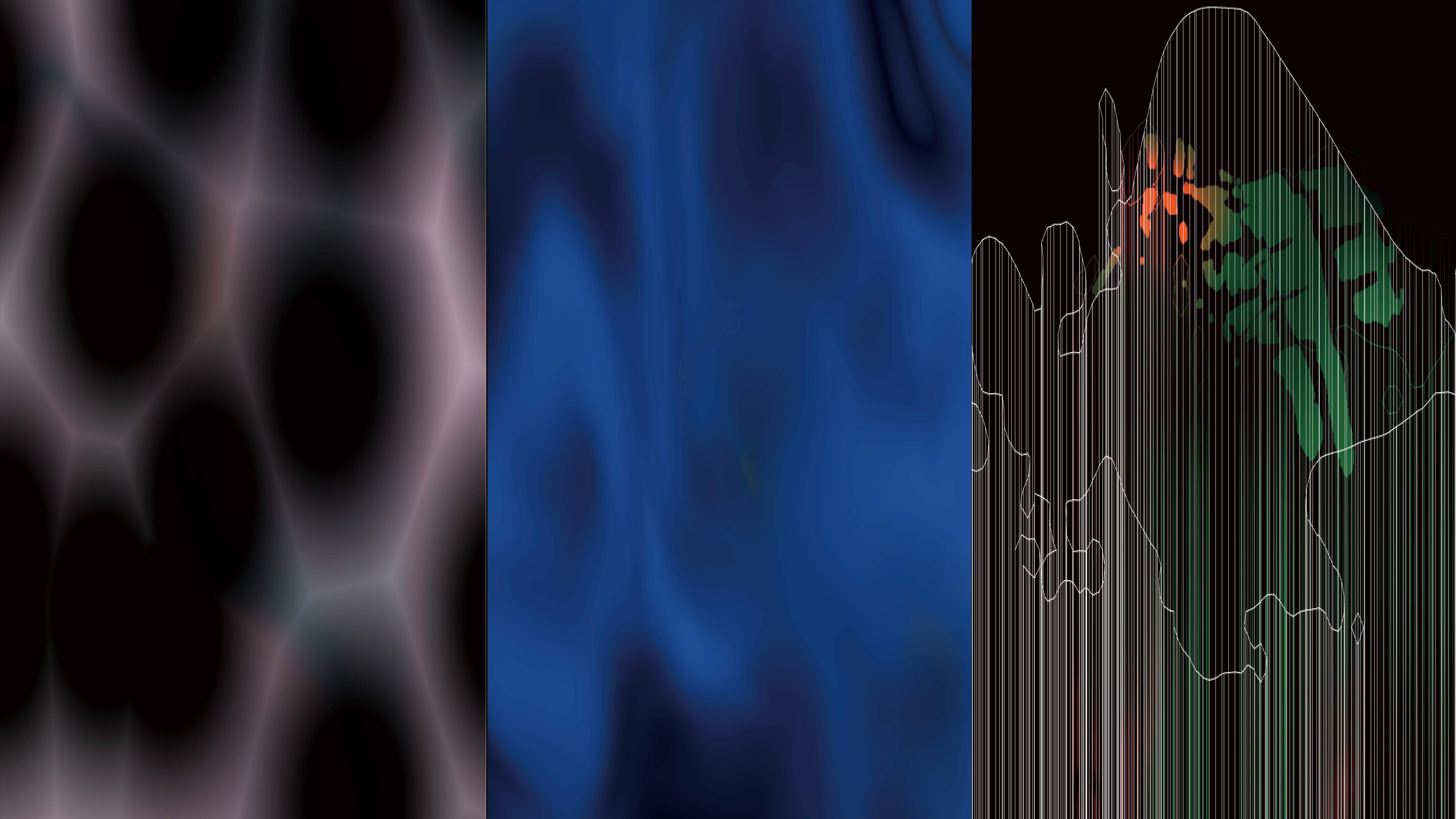 This is a live interactive narrative performance and projection, telling a story about a soul sinking deeper in the beautiful, free, romantic, unfetteredfantasy, but reason makes her face the tiredness and boringness of real life, as she has been struggling and wandering between fantasy and reality… The performance contains sound, dance and visualisation to give people an immersive experience.
The project mainly uses machine learning neural networks to generate unrealistic images representing our consciousness fluid of fantasy, scanning and transcoding algorithms, and computer vision with Kinect to realise the live interactive performance. Live rendering C++ code connects with MadMapper to realise the immersive projective performance.
The artist (she) wants to express the struggling and wandering between fantasy and reality, maybe a state of existence that everyone has. She thinks the fantasy is a beautiful temptation, it can be a spiritual habitat for self alone hiding from the world, but also can be like Siren's singing, making people (us) unknowingly lose their (our) minds and motivation to struggle in real life.
The project is also an artist's reflection and introspection on herself. Fantasy can only be used as a supplement to life, not a substitute for life. In the temptation of fantasy, people (we) must learn to exercise restraint, balance fantasy and reality.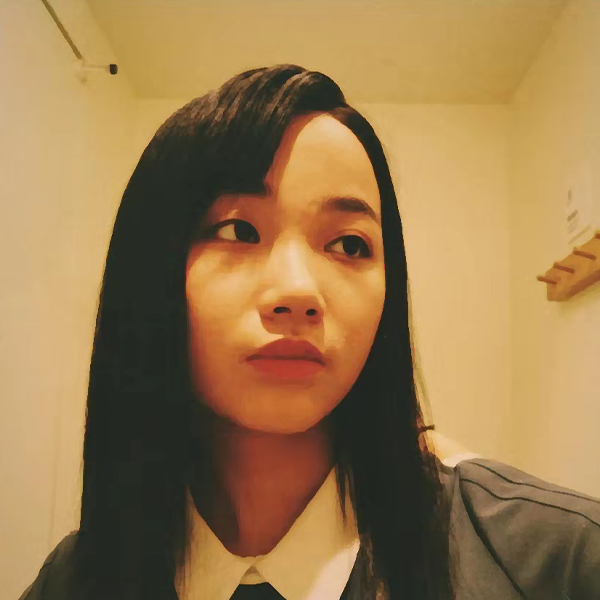 Jinyuan Li is a Chinese multidisciplinary artist. With a background in design and computational arts, her current practice addresses themes including psychology, society, human, synesthesia, the consciousness fluid relating to reality and imaginary. She is a cross disciplinary practitioner, and her recent work has employed a range of creative techniques, combining computer vision and machine learning with performance and music and sound that she made. She wants to show a comprehensive, interactive and immersive performance to audiences. She wants to explain the experience of synesthesia. With the design background, she has won lots of awards of creative design, and has experience on advertisement and graphic design.