The Picture and the Portrait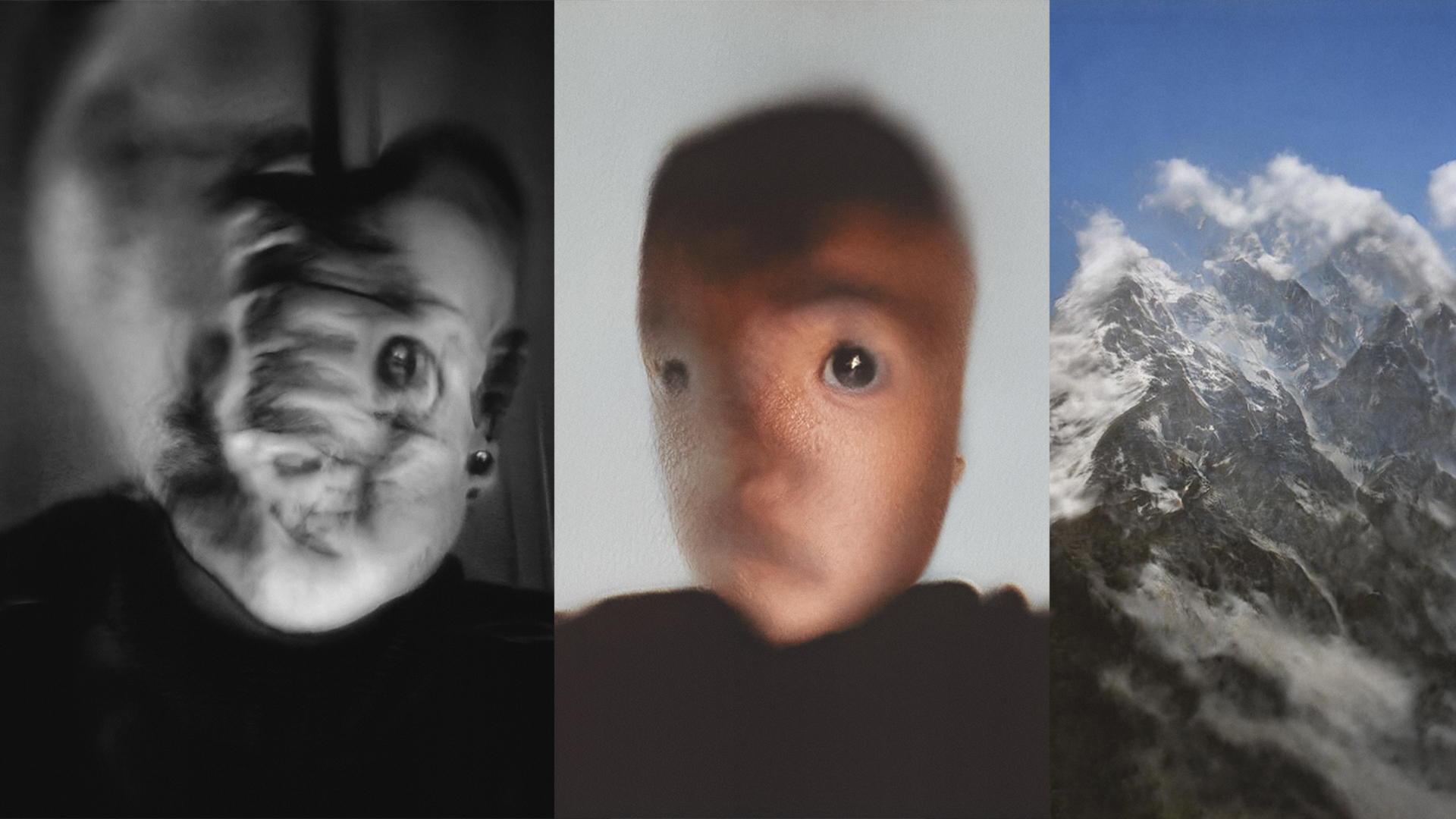 This work is a self-portrait made with machine learning trained on my own photography, drawings, and writing. I trained multiple datasets based mostly on my own photography and writing to see what the AI would learn and reflect back to me. I wanted to see what it would see about me; how it would make me. There are many questions on this subject one could consider: algorithmic bias, user honesty, creator bias, questions of agency, the accuracy of our digital selves, how we build our image of self, how others see us, and many more. You are invited to look, read -- and if you like -- consider and create as you view the work. You as the viewer are an important part of the work's life; it lives through your perception and participation.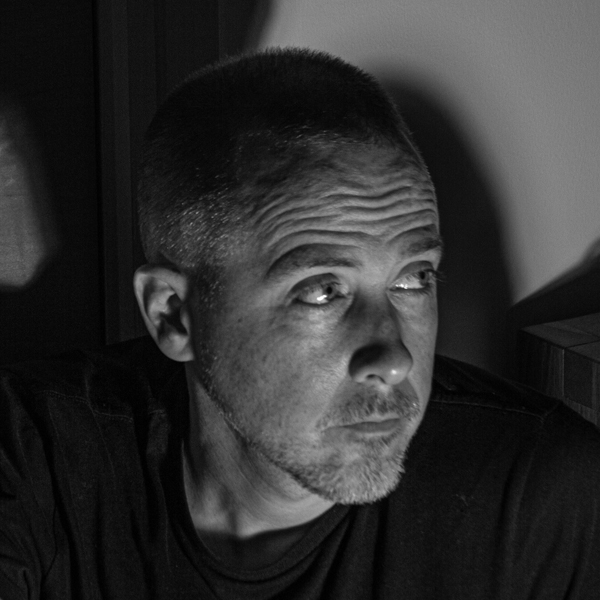 James is doing his best to be an artist despite what seems to be just about everything. He has a background in graphic design and his work has included digital design, illustration, photography, and programming. He is currently working with machine learning, images, and natural language programming to explore subjects such as perception, narrative, myth, media, and the psychological concept of self. He has worked in the USA, UK, and Mexico. His work has been shown internationally and he was recently part of the In-Grid residency at Arebyte Gallery, London in 2020 and had a solo exhibition of photography in Charleston, SC in 2019.