Between Fire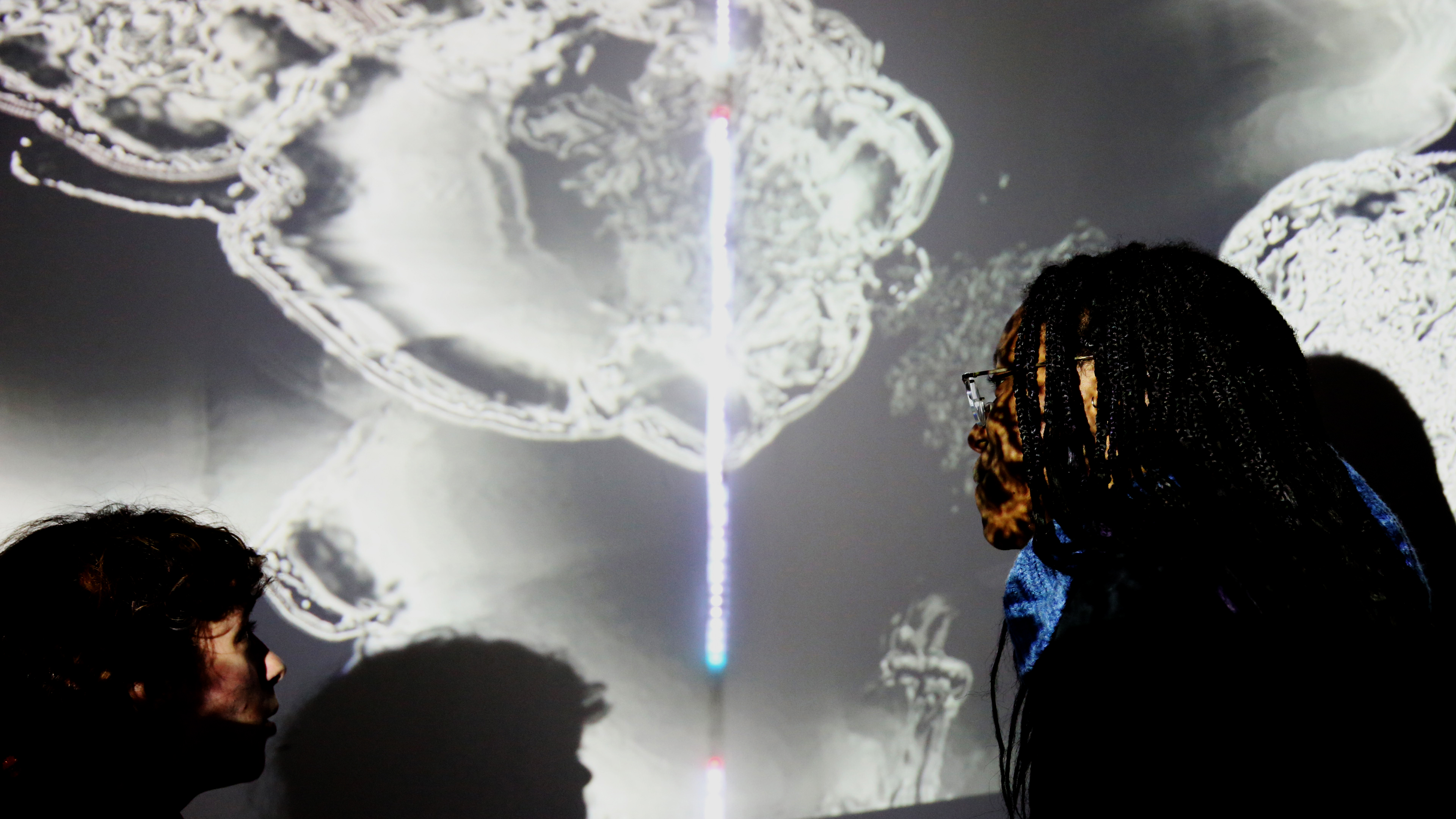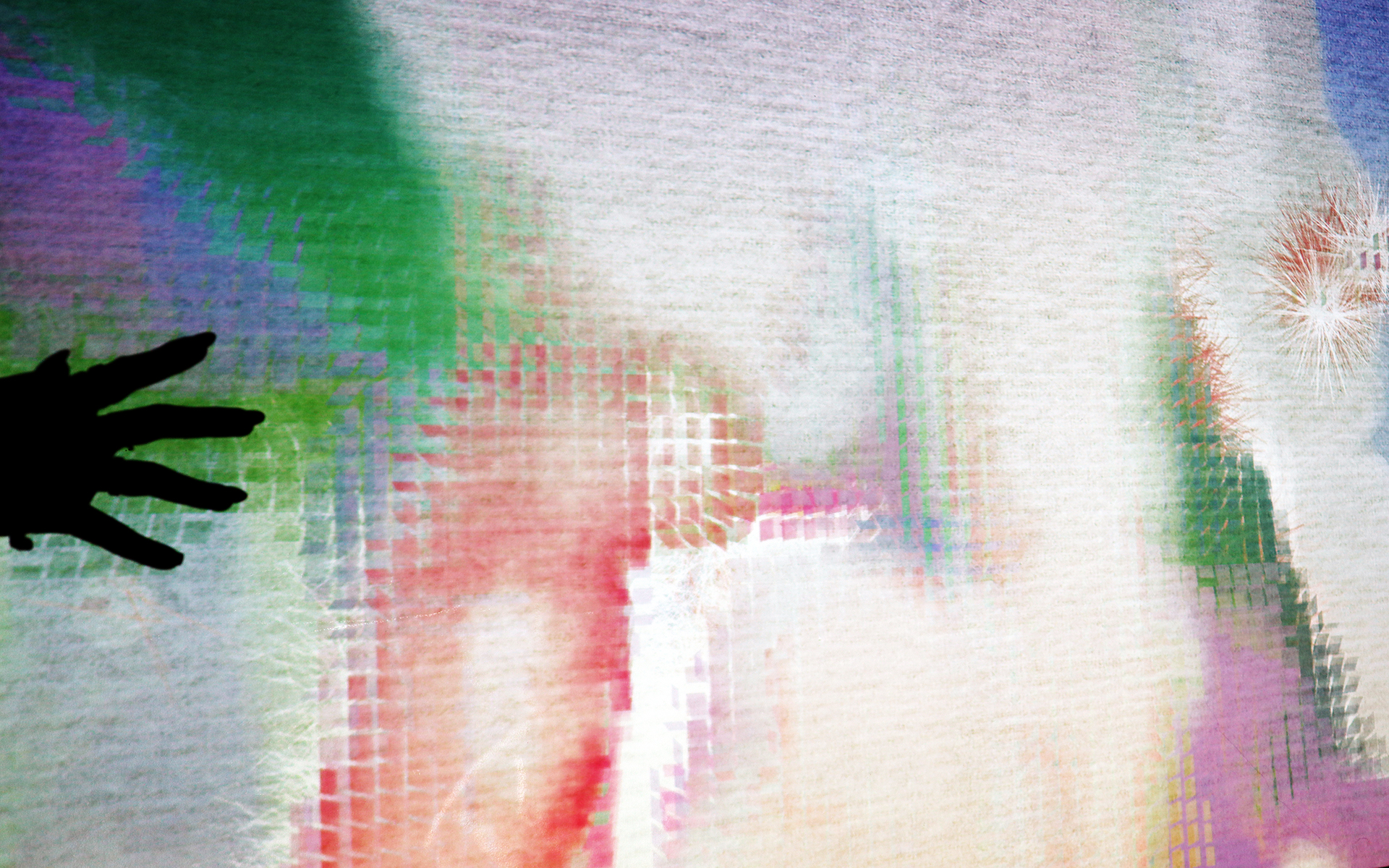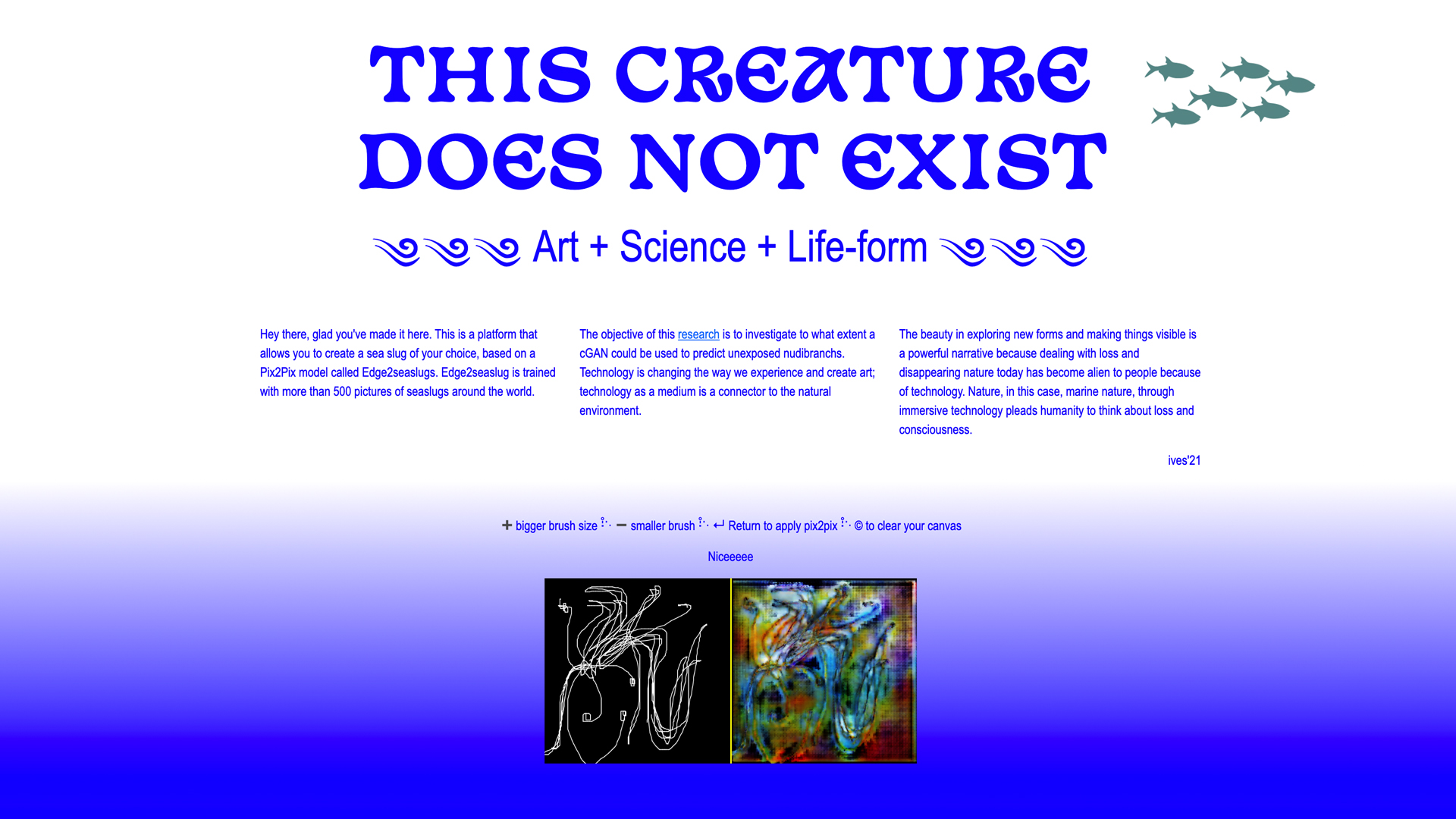 Between Fire is an immersive installation that explores the burning rituals in Vietnam, originating from "Animism" ("VN: Vạn vật hữu linh") - the belief all the matters have souls, including us. Even when our deceased ancestors cross over, their souls still live on and exist in a parallel world. The Vietnamese want their ascendants to continue living in abundance. Amid numerous rituals and religious attempts to communicate between worlds, burning offers a dynamic gateway not only in spiritual connection but also in material outlet. For generations, people have been spending excessive money on votive offerings, in hope of exchanging it some future fortune, without realising how much resource wastage, and extreme pollution they also cause in their own lives.
Between Fire hopes to bring this analog act into the digital format by making the visitors a part of the artwork as the flames spread when the votive paper is offered. Created with openFrameworks and Kinect sensor, the burning flames computed by real-time weather data from Saigon — the artist's hometown. This pays homage to Viet culture where we celebrate family value. The windier Saigon is, the bigger the flames become; the more humid the air is, the faster the flames die. Between Fire shifts Vietnamese culture into the digital sphere, fusing both life and death with modernity. The artwork becomes an immersive intersection of time and space, where such tradition can spread on despite borders.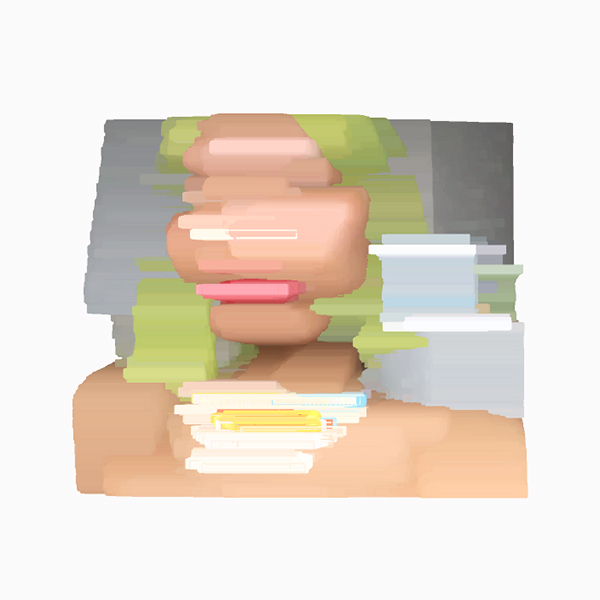 Ivy Vo (she/her) is a Vietnamese graphic designer turned creative technologist. Born in Saigon, raised by the internet, her practice explores the intersection of technology and human emotion. Inspired by organic shapes and contours of daily life that have been forgotten or unexplored, she focuses on how the virtual can merge with the real to create immersive experiences. Through multiple methods of expression from computer vision to machine learning, and physical computing, she experiments computer graphics mimicking life-forms, fused with Vietnamese narratives.