void avoid(){}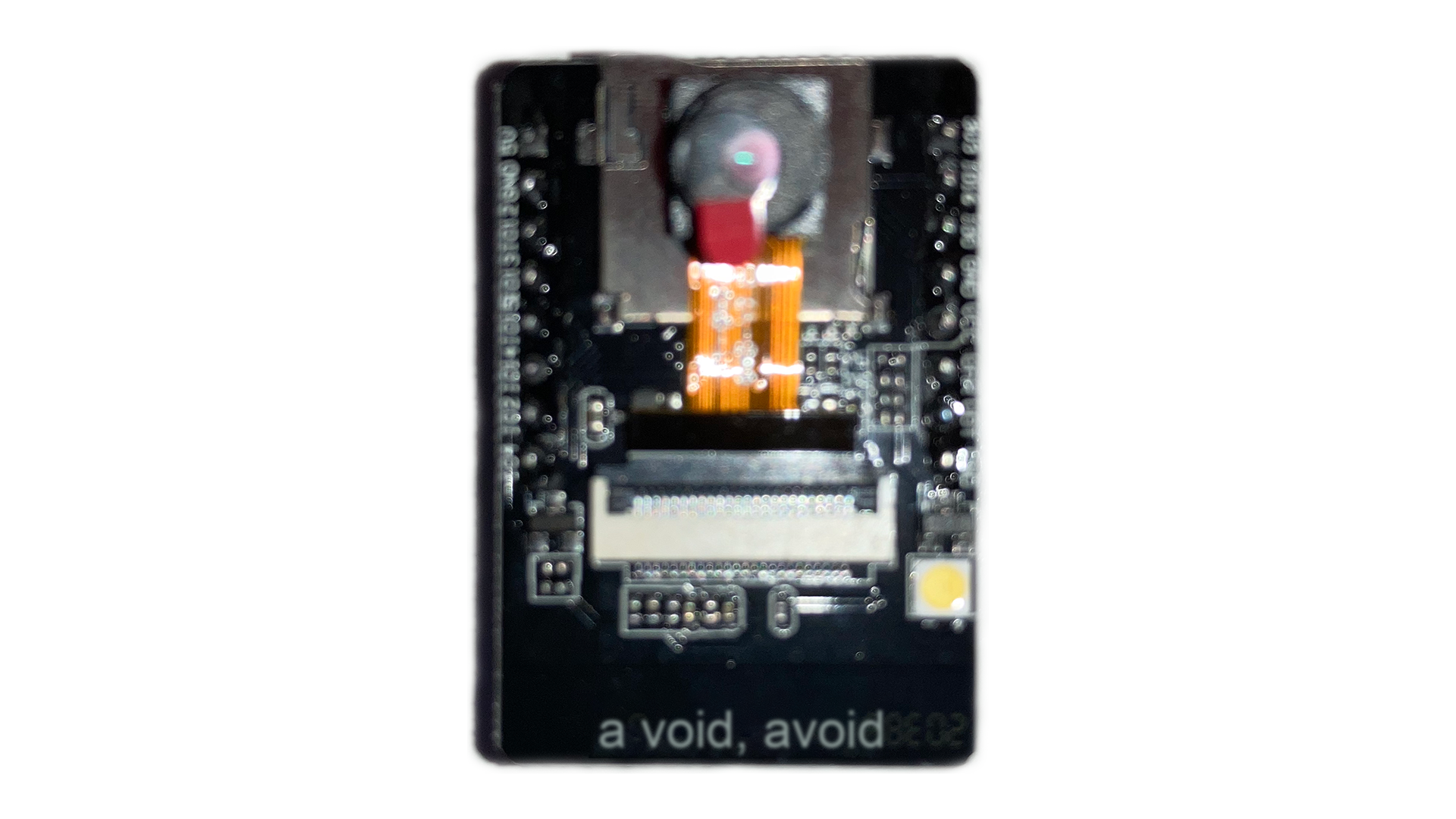 In the era of surveillance capitalism, cameras leave us ghostly presences of absence. Still footages of empty rooms, corridors, or walkways become the relics of our urban loneliness...The void exists within and around us, as much as we try to avoid it. This project frames and situates surveillance cameras as vessels of our voids.
Traversing the blurring boundaries between presences and absences, one's presence will always be confused by their absence, as they are relative qualities. While one's presence can be seen, heard, or felt with evidence, absences are not as simple. Surveillance cameras become didactic tools that show us that absences are not to be avoided. How will you bring these pieces of videographic evidences to question your own existence and relationship with your surroundings?
Self-reflexive of resolution, composition, and the concept of framing, this project also challenges the notion of truth. As truths are limited by the borders of the camera lens, an event is never truly captured. Cinema verite will always be a fabrication of reality, far from other truths or perspectives. To interrogate the void, thereby inviting its audience to read outside of the frame with this, 'a void, avoid'.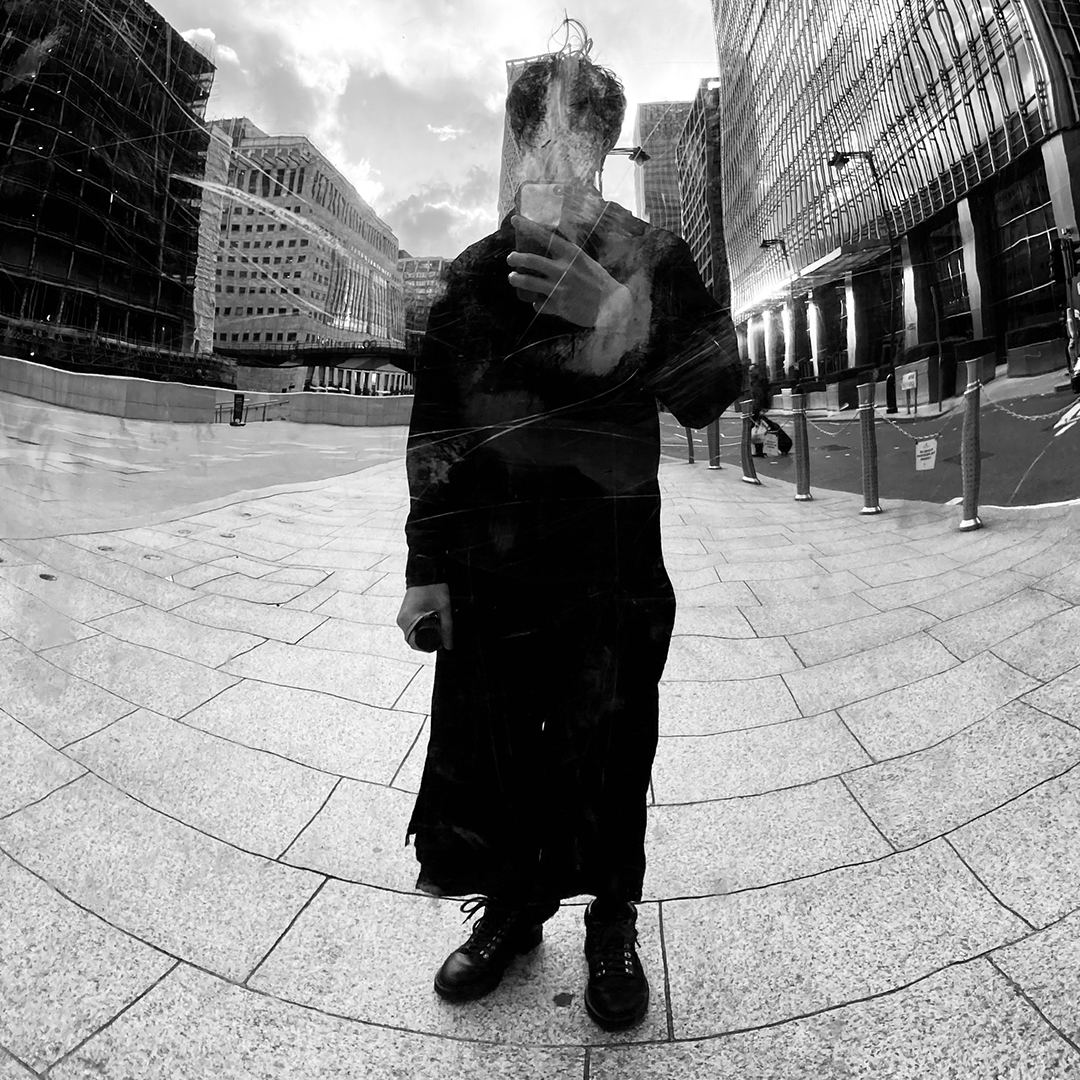 Ho Yin Wong is a multidisciplinary artist and creative technologist from Hong Kong. Ho Yin arrived in the UK amidst mass exodus in Hong Kong, and has recently found their new home in London. Through creative coding, they hope to create digital artefacts that help bridge cultural exchanges between the HK community and the local communities here in London. Before their journey at MA Computational Arts in Goldsmiths, they graduated with an undergraduate degree from the School of Creative Media in City University of Hong Kong, and worked as a developer in an independent website studio. As a cross-disciplinary practitioner with wide range of skill sets, they are hoping to kickstart their career in the arts, media, or technology industries in near future.