/MarksMade/StainedLand/*.png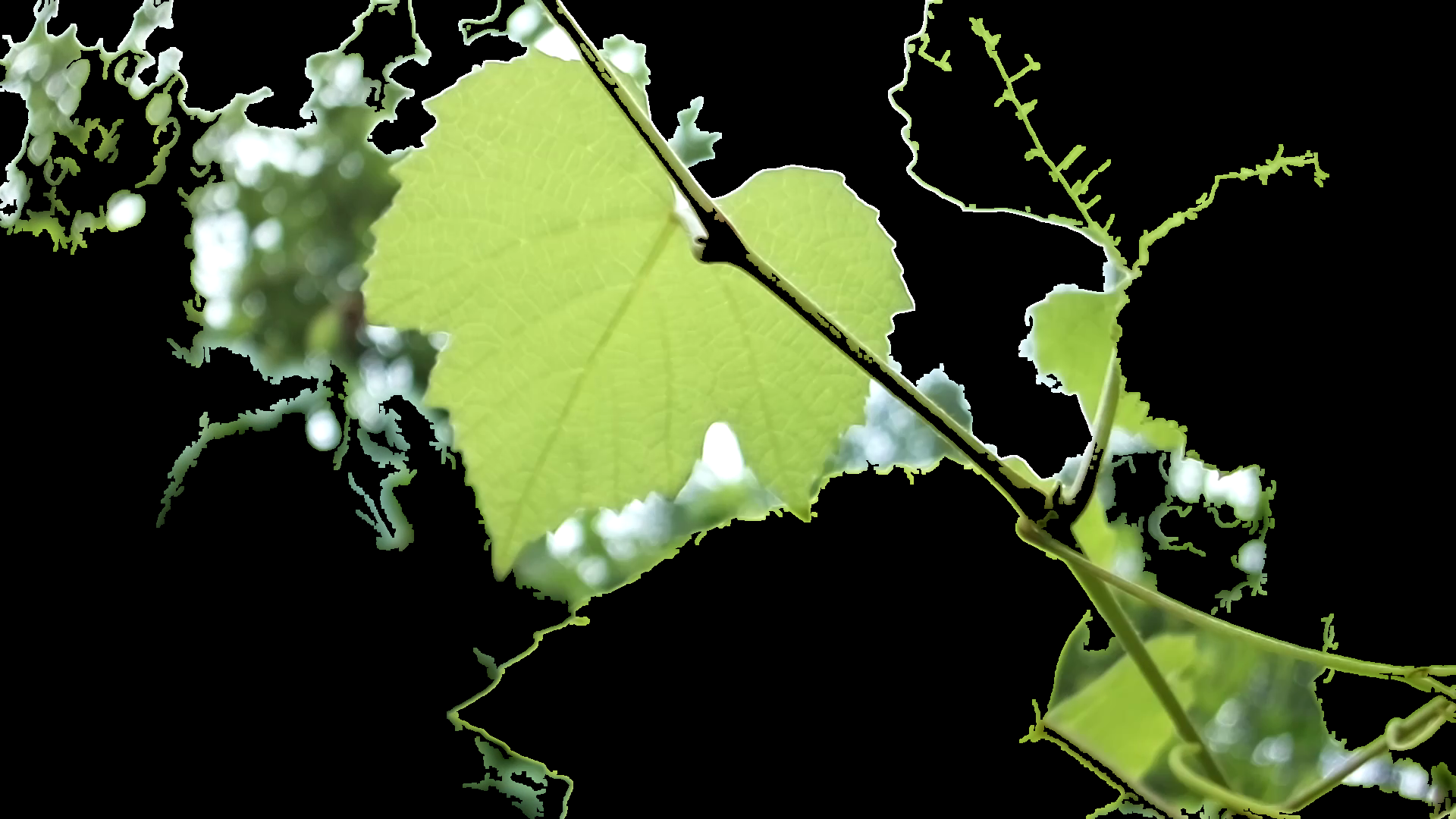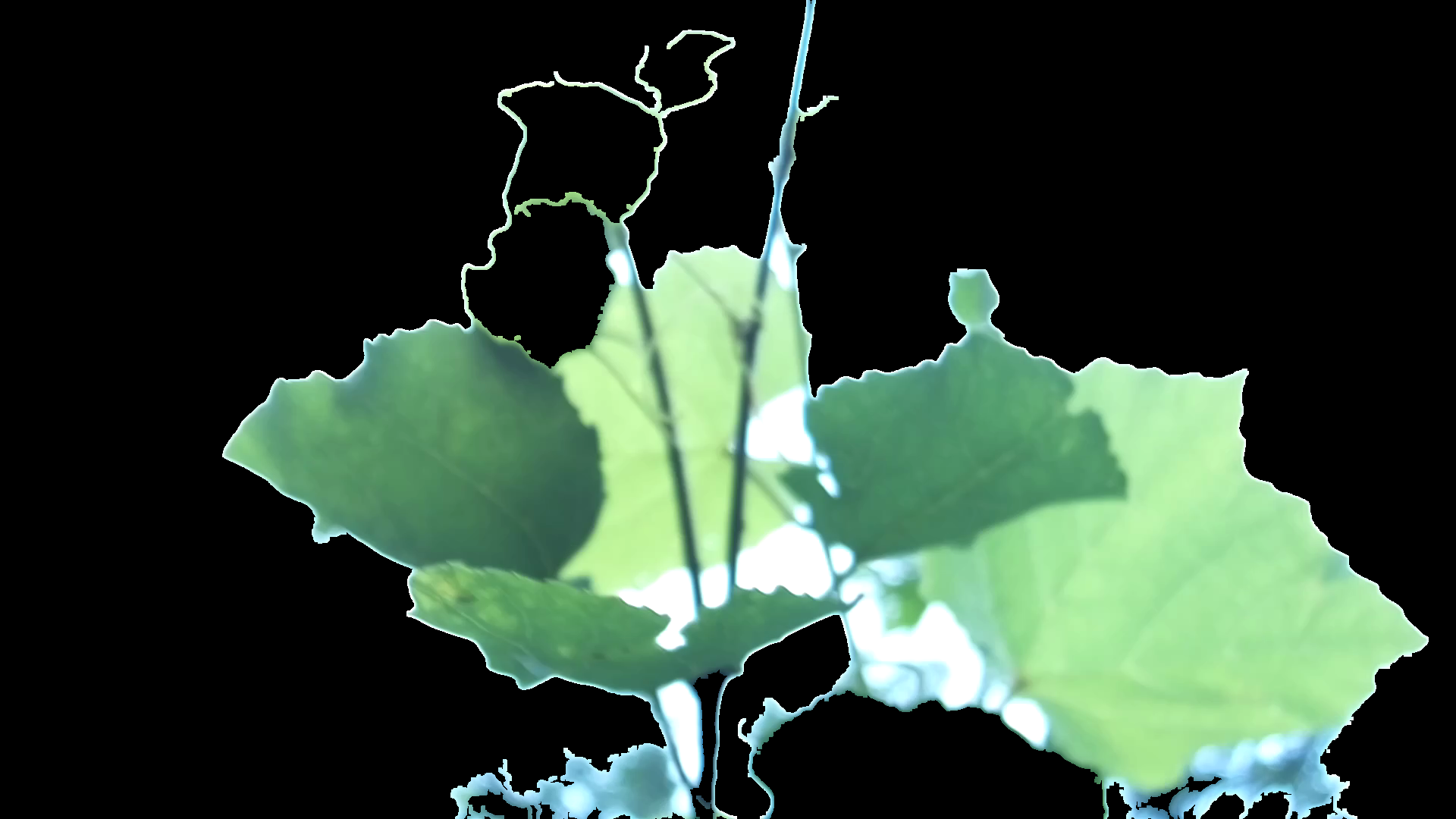 In his work, /MarksMade/StainedLand/*.png, Felix uses the process of repairing a salvaged greenhouse as a frame to tell a visual story about the afterlives of landfill sites. In this, Felix works with the process of restor(y)ation, the idea that the processes of ecological restoration and healing of environment require new stories of our relationships to the places we inhabit*. In his work, Felix creates a visual story about sites in London that are moving through a phase of ecological restoration after being landfill sites. A focus is put on Stave Hill Ecological Park in Rotherhithe, a community led park on the remnants of the London timber docks, and a domestic waste landfill site. The park's hill was landscaped from rubble and domestic waste excavated from the site. The story is comprised of computational photography of the sites alongside a hypertext animated story on an e-paper screen, live photography of the spirits of the greenhouse, and a modified Kindle containing data about the sites. The story tells of the creation and existence of new spirits of the land through the ritual act of preparing landfill site, referencing the Irish mythological immortal spirits, the Aos Sí, who dwell inside hills, and the formation of earthen long barrows in Neolithic Britain which were ceremonious burial sites.
*Robin Wall Kimmerer, Braiding Sweetgrass, 2013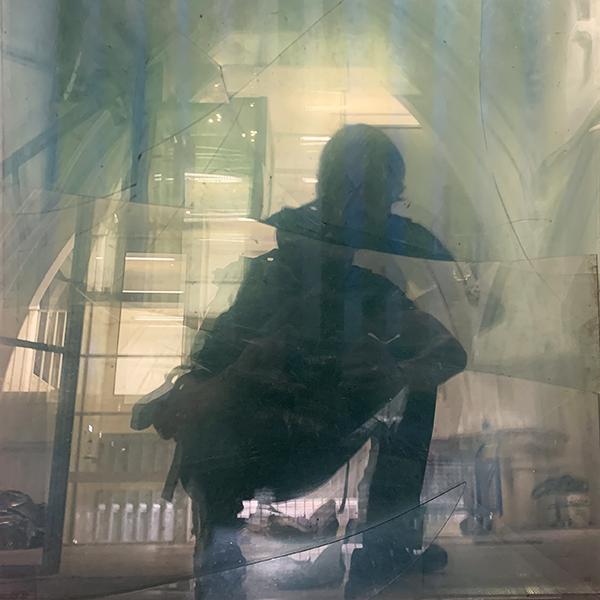 Felix Loftus is a computational artist and researcher from London who works with digital environmental photography and interactive storytelling. His work is concerned with human relations to the land, to food, and to the more-than-human, how these relations are entangled with colonial and imperial logics, and how creative practitioners can use storytelling and speculative creative methods for upsetting these oppressive structures. In his creative computing practice he uses creative sensing and game design for multispecies restor(y)ation, and creates photographic narrative games about privatised land in the UK. He researches and writes about carceral optics and logics in environmental technologies, contemporary movements towards de-enclosure and emergent urban commons. He is an active member of tech and housing justice organising groups and works. Felix is currently undertaking an MA at Goldsmiths in Computational Arts and works as an educator for children in science, and physical computing.