'Resuscitating Annie'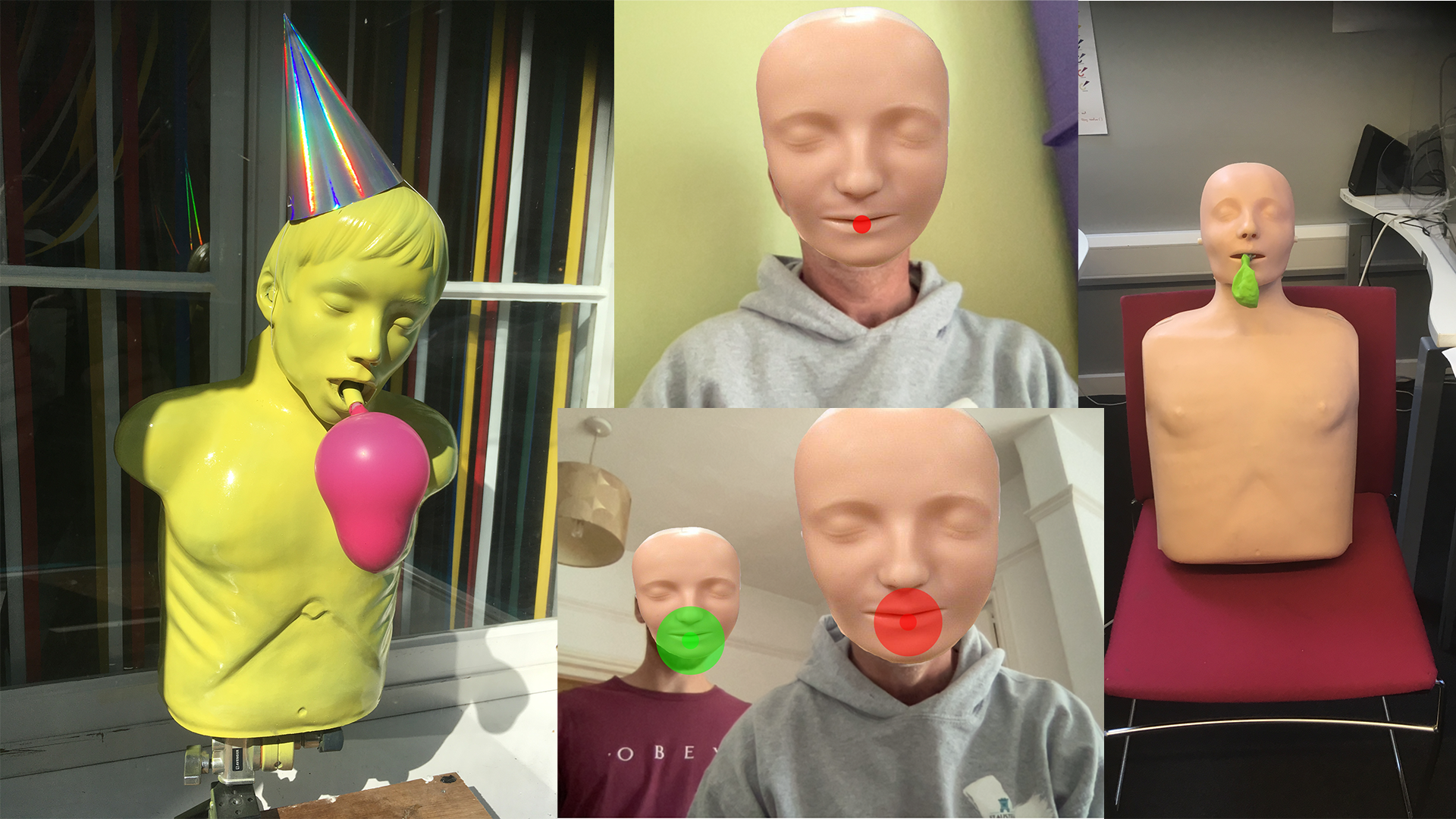 "RESUSCITATING ANNIE" weaves a narrative about the former gasworks site in Folkestone, where civic effigies such as resuscitation dolls are found living in the surrounding scout huts, cadet units and youth clubs, often in cupboards or in boxes under tables. Resident there for many years, they defy and span time, witnessing the past, the present and shaping the future. Often uninvited to the parties and social events that take place in their homes, they perhaps represent other neglected or rejected places and people.
Using the re-generation of the Folkestone gasworks site as inspiration, this artwork re-activates and re- generates Annie, breathing new life into her/him and introducing new interactions.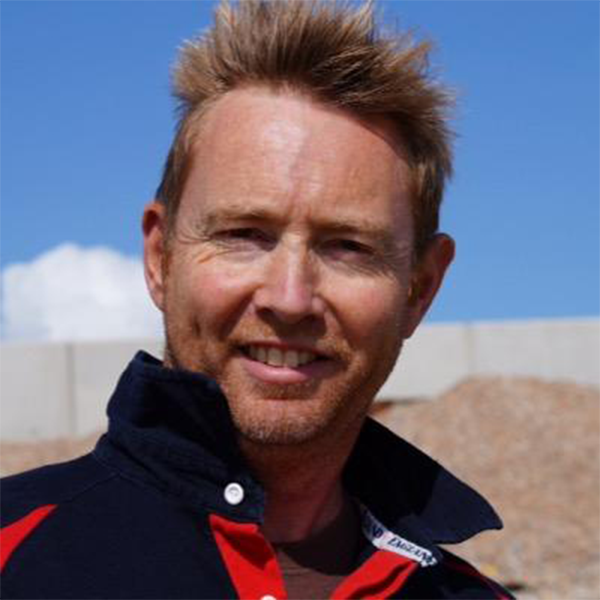 Chris Newth is a creative computing educator, currently working as a Programme Director and lecturer at an FE college in Kent (Folkestone College). Formerly a Royal Navy Engineer Officer, he likes to combine his technical and engineering background with his artistic and educational practice, often using electronics, sensors and microcontrollers in his work. References to the sea, surfing and the military are also common themes in his work. Chris is also interested in placemaking and how education and creative computing can help develop a sense of place in young people. As such, he has involved his students in local art festivals in Kent, such as the Cheriton Light Festival and the Folkestone Triennial.