Tectonic lingering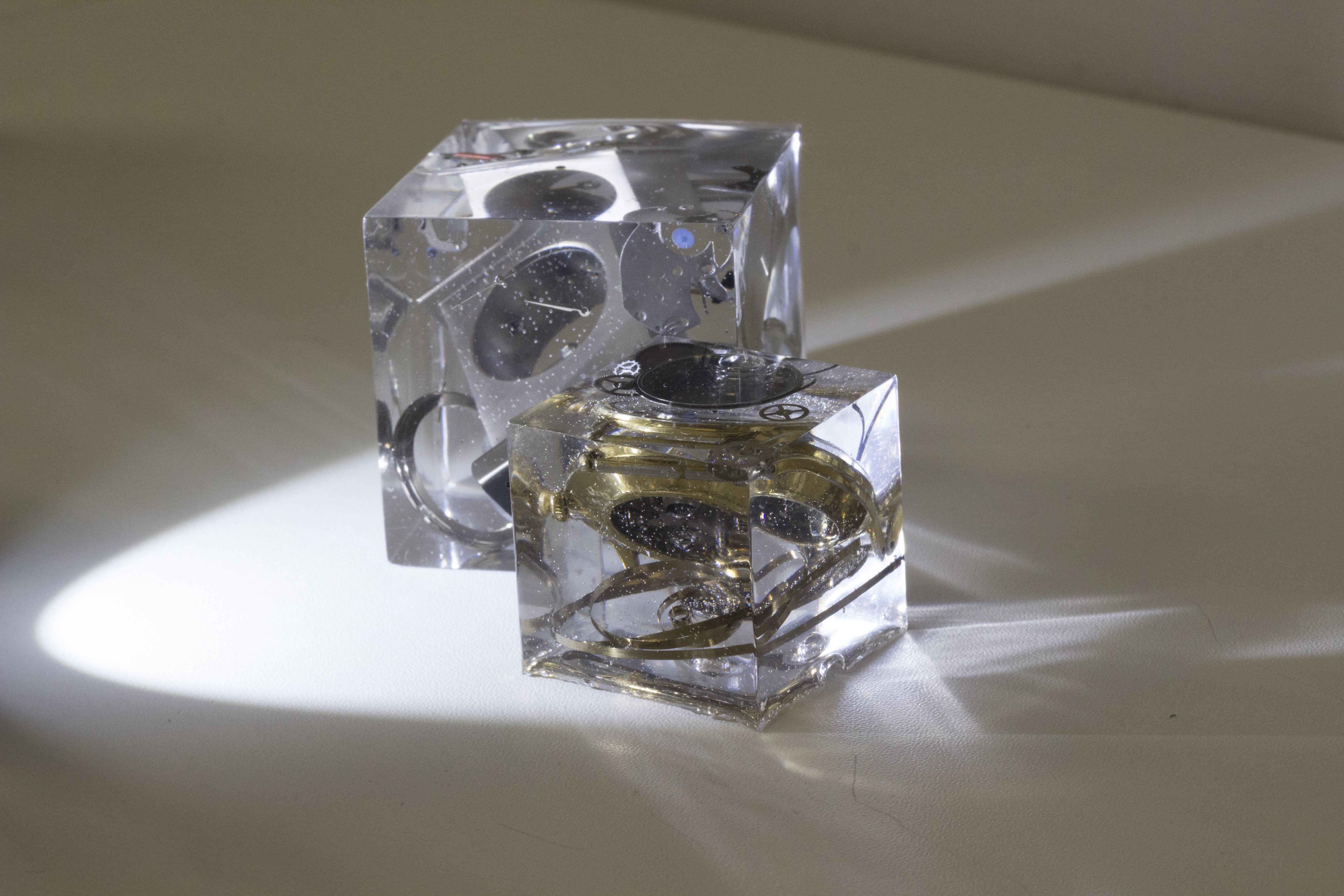 — "I heard that Einstein's Relativity Theory says it is possible to stop time.
– Yes, it is possible to stop time. All you need to do is travel at the speed of light."
"I come from a shaking land, which means, a land that is literally always moving. When a tremor starts, you don't know what is going to happen. Is it going to last? Is it going to turn into a bigger earthquake? Or is it just going to end? Those moments are like stop-time moments. If you are talking, you stop talking. If you are working, you stop working. Instead, you sense. You stop everything, so you can observe, listen, feel your environment"
"Tectonic lingering" is a sound-light interactive installation. The piece is connected to real-time earthquake-data coming from different places around the world.
A beam of light crosses the installation in expectation of a new earthquake. If a tremor is detected, the whole piece lights up for a durational-time scaled in relation to the quake's magnitude. If the audience touches the piece, it triggers voice-sounds that tell stories about time and tremors.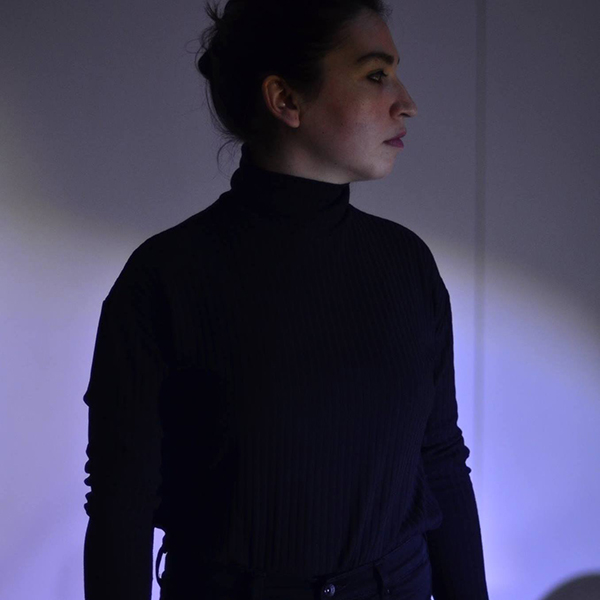 Camila Colussi (Chile, 1990) is an artist based in London, UK. Her work moves around installation, performance, video, sound-art, light-art and digital technologies. Her recent work proposes a <<micro-politics of time>>: How our time-experiences affect the relations we establish with others and with our surroundings. The artist explores the concepts of duration and lingering while living in an era of acceleration. Camila is co-founder and member of LasElectros (2014-), art collective that explores sound, space and body performances through the use of analog devices. Among others, she has participated in exhibitions including SurAural Festival: Si lo escucho me acuerdo, online sound festival, SCZ-Bolivia (2020), AUDIORED, S'f3nec, Chile (2020), Push Pop Repeat, Goldsmiths University of London, UK (2019), LUMEN IV, International Festival of Contemporary Art and New Media, Punta Arenas, Chile (2018), Third Biennial of Contemporary Art of the South,Puerto Varas, Chile (2018), Biennial of Medial Arts, Cerrillos National Center for Contemporary Art, Chile (2017).